OM-210a
Noodle feeder
This is a device to load dry noodles such as ramen noodles onto a packaging machine.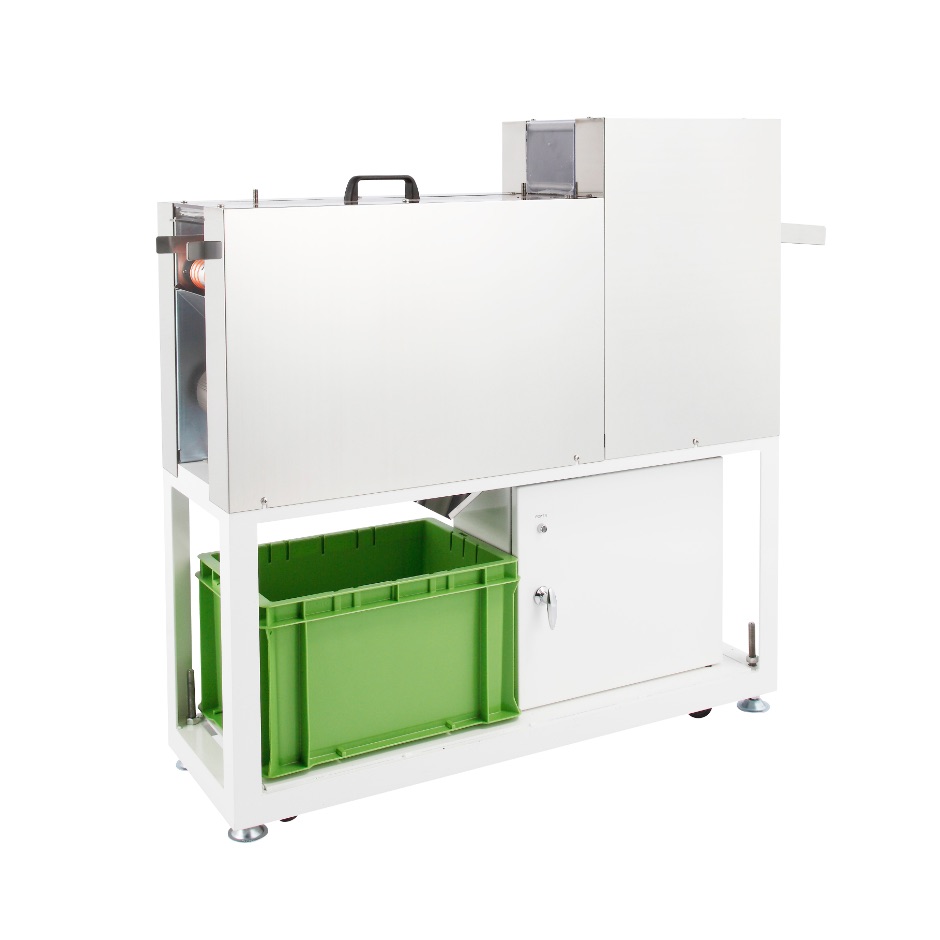 Drawing
Labor saving effects
Manual work
approx. 30 pouches/minAfter installing the device
approx. 200 pouches/min
Features
In pursuit of a smaller size and high speed, a compact and easy-to-use noodle loading machine is achieved.
Easy connection to the packaging device. Operation is also made easy.
Automatic loading is made possible by easily synchronizing the feeder with loading signals from the packaging device.
Specification
Feeding capacity
200 pouches/min (maximum)
Noodle size
130mm×130mm
Thickness: 30mm (maximum)
Power supply
1Φ AC200/220V 50/60Hz 0.7kVA
Weight
Approx. 50kg