Extra effort on customize orders.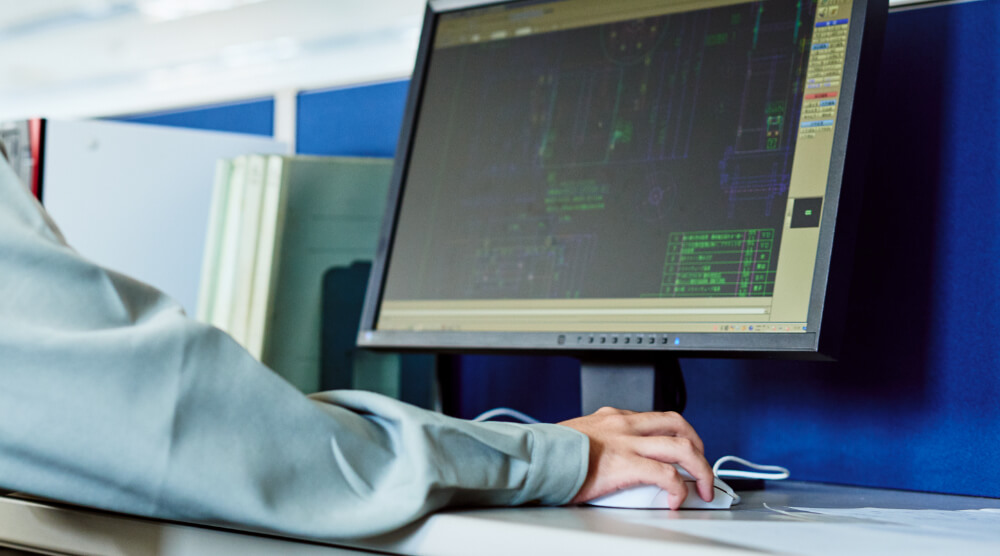 Most products by Mitsuhashi Corporation are customize orders.
Since sachets dispensers, air shafts and UEs are all used in clients' unique production process, we cannot sell ready-made products and expect them to fit the other clients' needs.
We have accumulated the know-how to suggest customize order plans by manufacturing the optimum equipment for every client. Here, we will introduce about Mitsuhashi Corporation's customize orders.
"Tailoring" products according to the client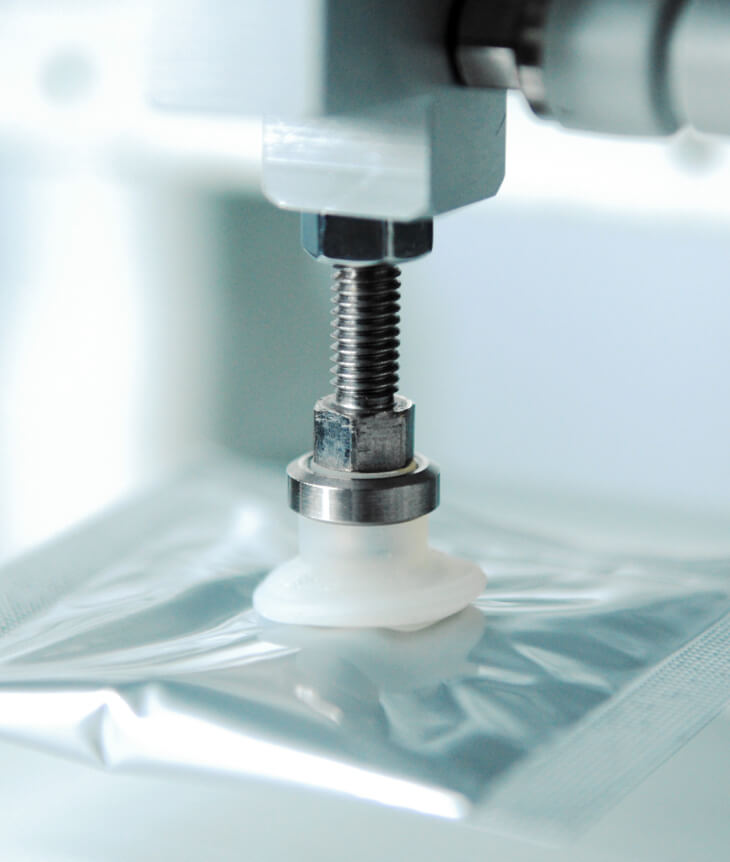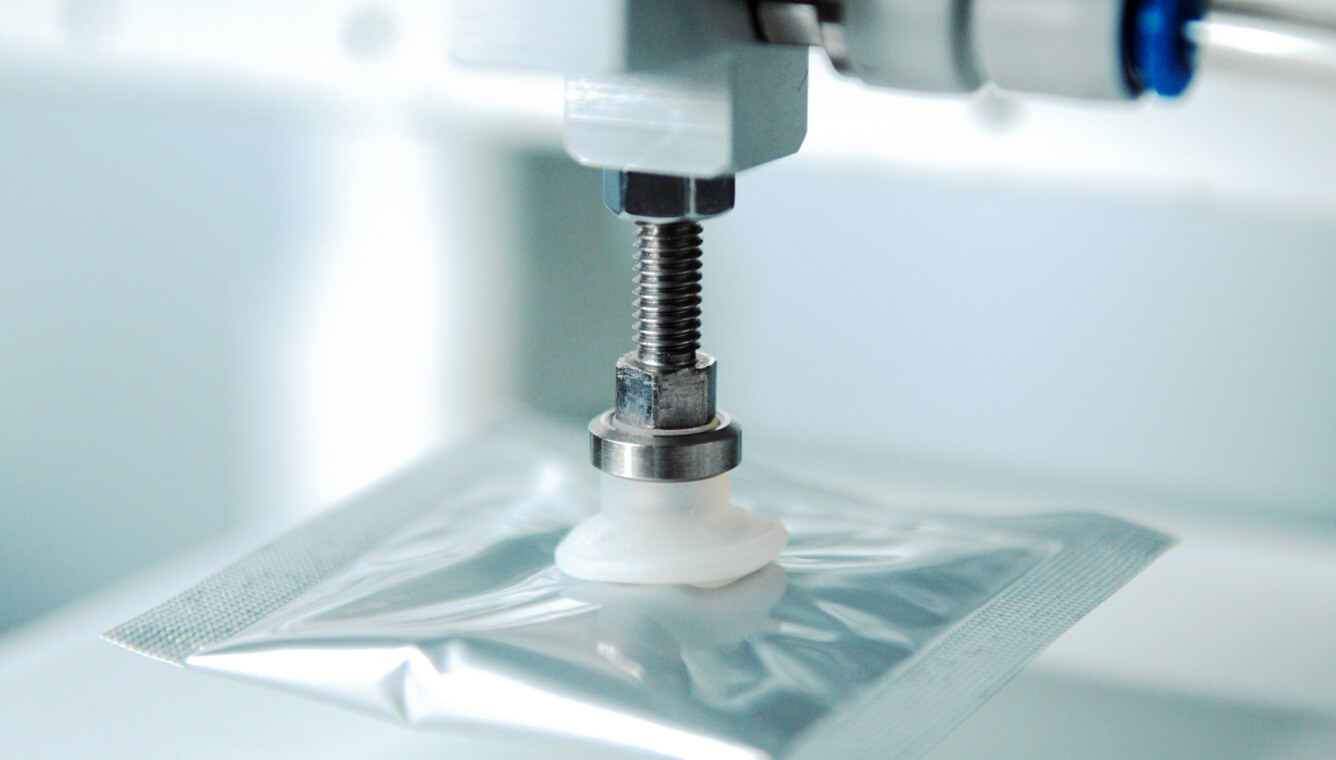 Our product of 'PACK' is packaging related equipment. We specialize in the production of sachet dispensers, card dispensers, pouch cutters, cartoners, and winding machines.
These machines work as part of the clients' production process.
Depending on the products the client handles, such as instant cup noodles, snacks or medical supplies, the materials that are dispensed can vary, such as including dried vegetables, soup powder or desiccant. Naturally, depending on the weight or material of the sachets that is going to be dispensed, the force required to lift the sachets varies as well.
Therefore, just like customize ordered suits, we carefully ask our clients what kind of product they sell, what is going to be dispensed and how they are processed and measure the products to create custom-made equipment for the clients.
We put extra effort We put extra effort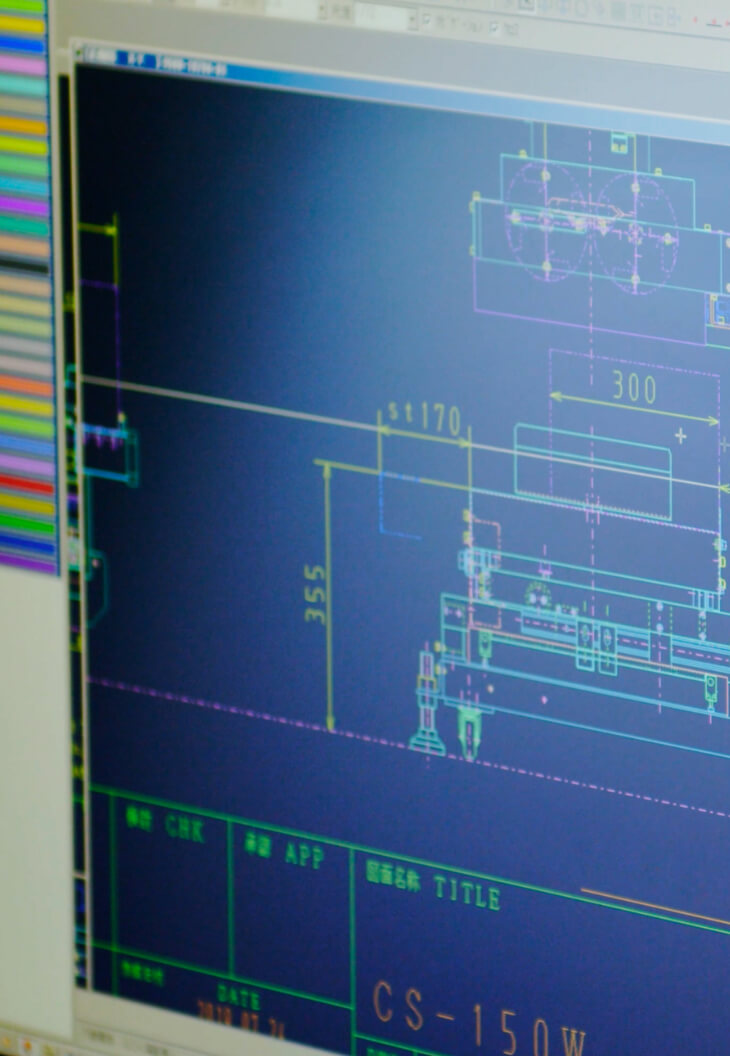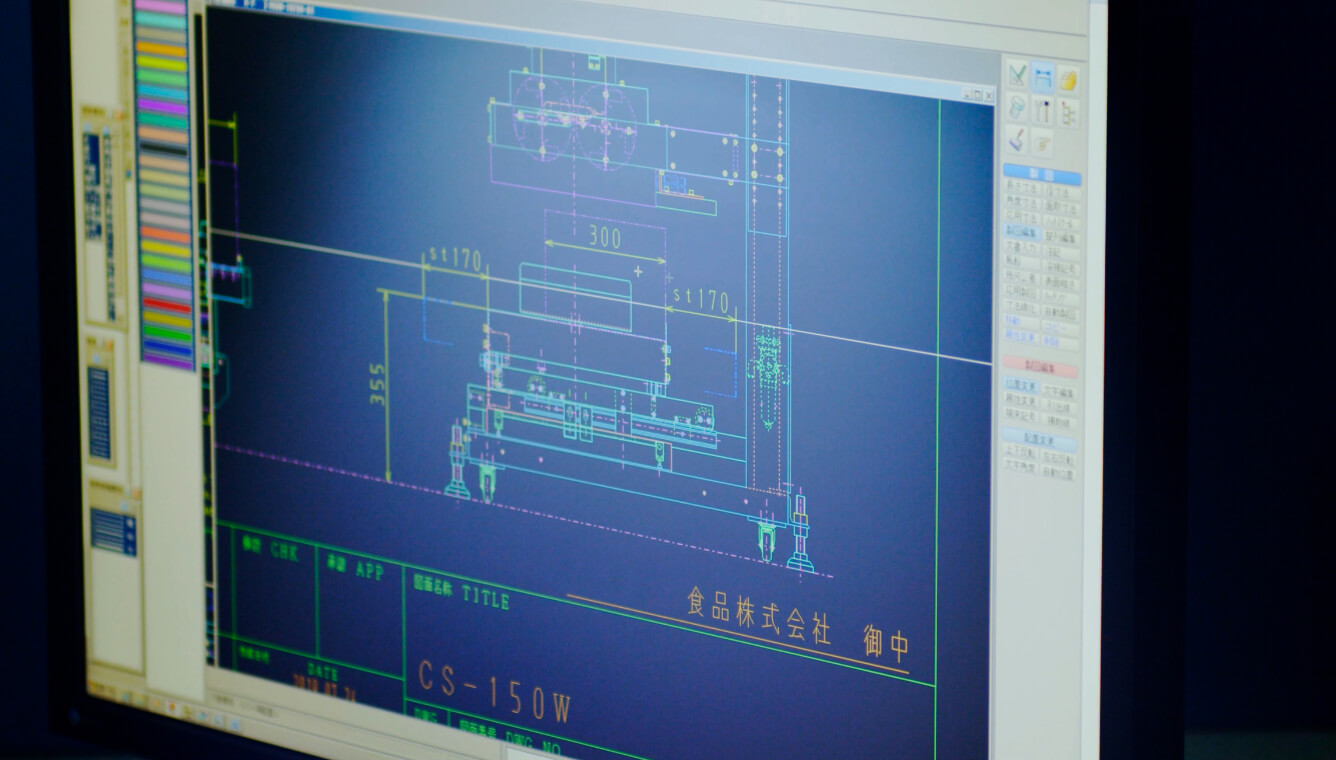 Mitsuhashi Corporation has met all kinds of demands from clients and manufactured various equipment. In recent years we have begun to receive orders from overseas food plants and inquiries not only from food industry but also from the medical supply industry.

The most difficult equipment that we provided in the past was sachet cutting equipment for a food company. To meet the client's demand for speeding up the cutting process, we completed an I notch unit and perforation/cutter unit after many trials.
No matter how complicated it is, we don't give up and will complete the product—that is what our company stands for. While the manufacturing process advances every day, the demands on manufacturing will be expected to be even more detailed, complicated with higher precision. However, "hands" are required wherever products are manufactured. We will continue to strive to create such "hands".
Labor-saving consultation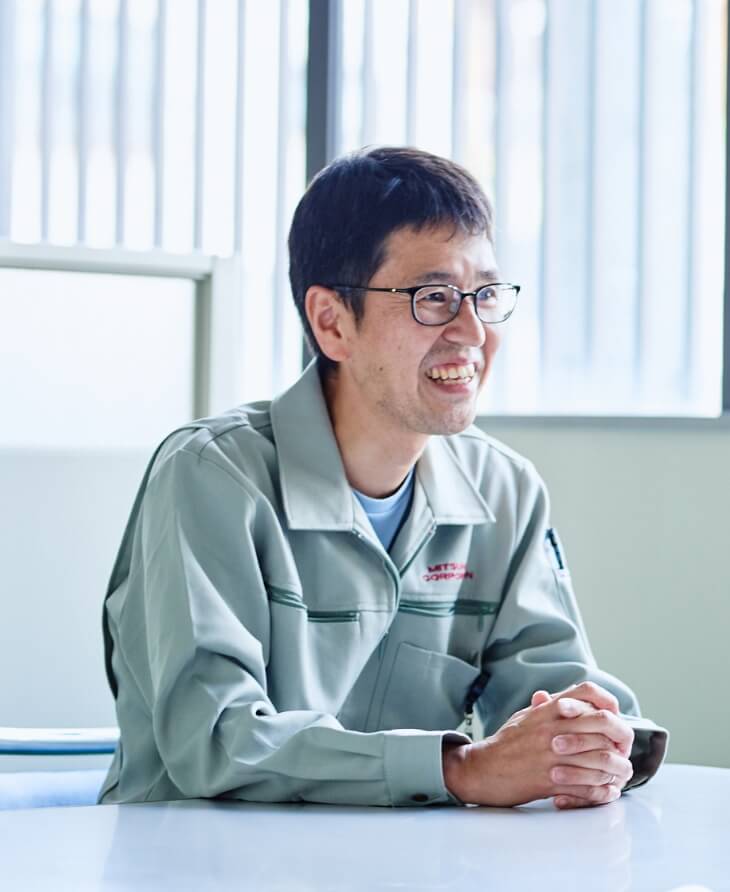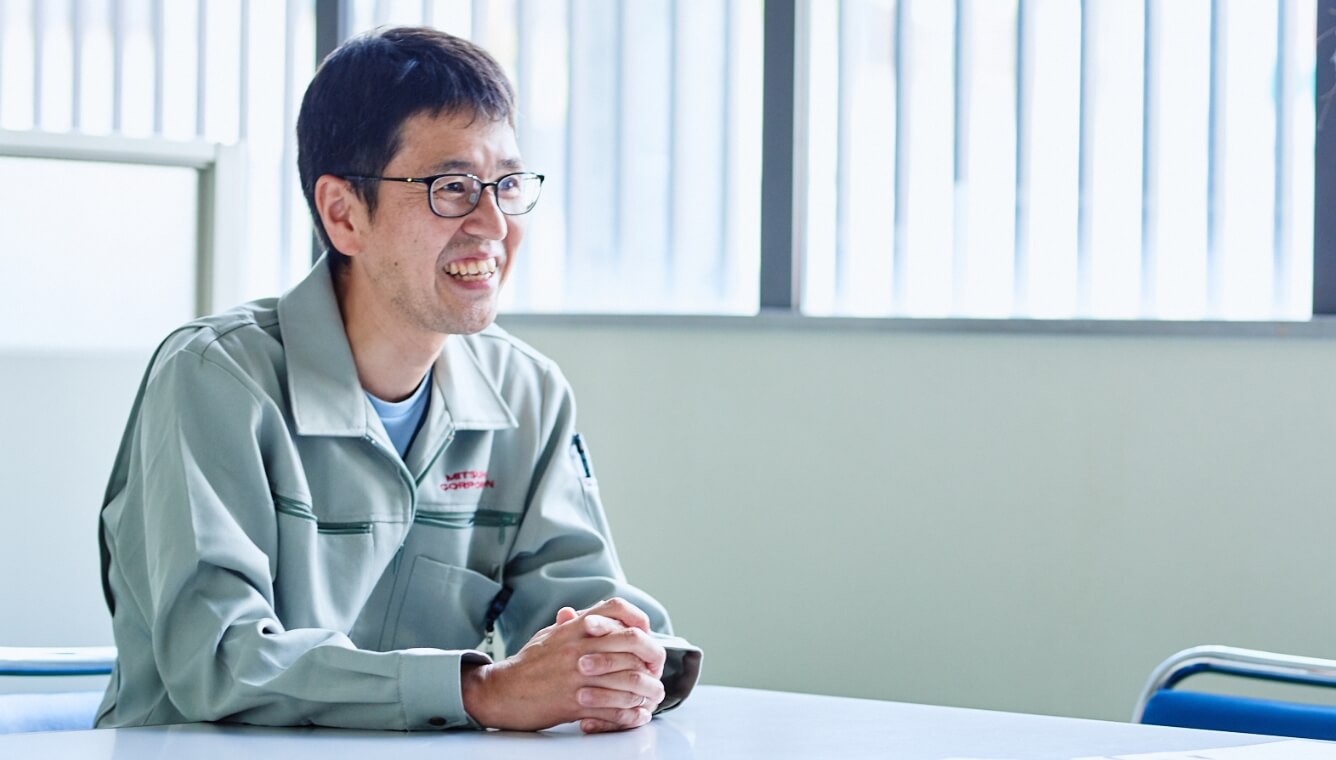 At manufacturing sites in Japan, the shortage of labor is becoming a significant problem. We at Mitsuhashi Corporation provide a variety of equipment to be "hands" that replace human hands in order to solve such problems that rise at manufacturing sites.

The clients who initially come to consult with us about the equipment that they want often end up telling us that "they have a need to save labor and need to optimize the manufacturing site". Real problems began to appear only when we see the problems together with the client from their standpoint. Providing solutions for the client who uses the equipment, not from the standpoint of the equipment manufacturer, is what we call a labor-saving consultation. We have an abundance of labor-saving know-how. Please let us know what your problems are before selecting the equipment.
Creating a means,not manufacturing equipment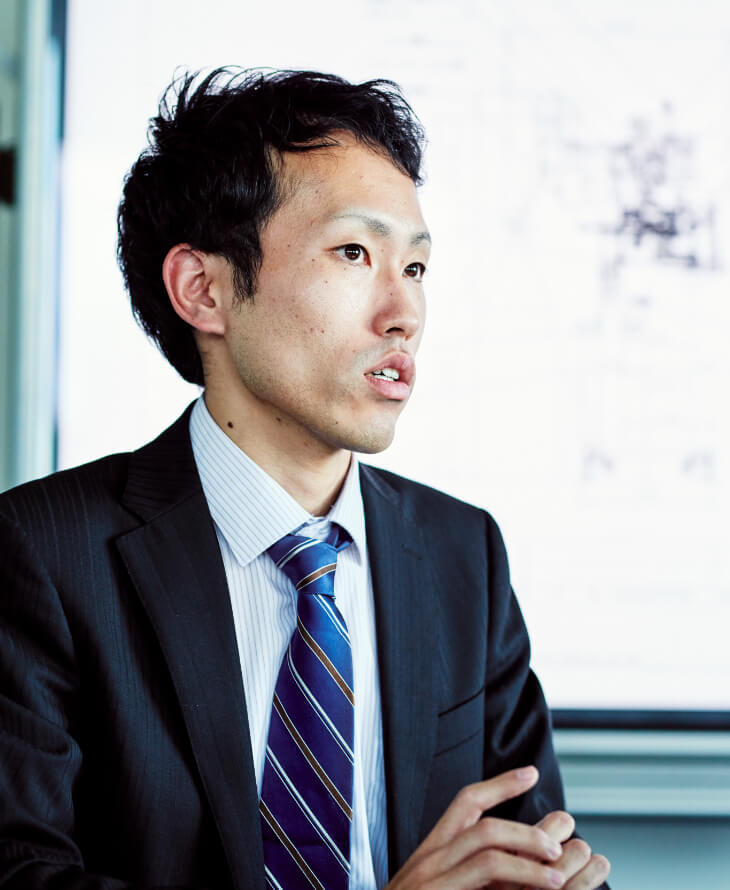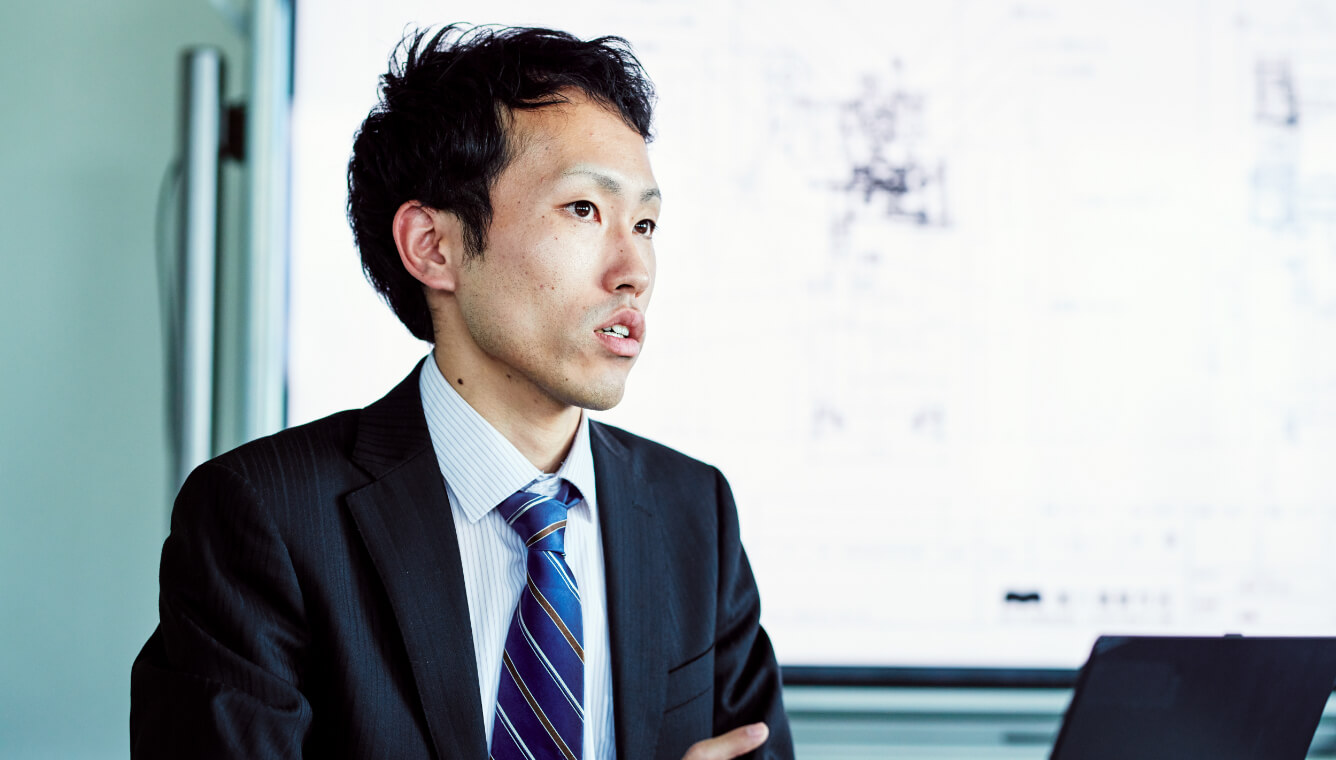 Creating a means, not manufacturing equipment

In order to solve problems, we first take our time to ask our clients what their problems are. We believe it is important to work together with our clients to solve their problems.

Optimum solutions can vary depending on what a client needs. Therefore, we are committed to custom orders and suggest the "means" to the most optimum solution for each client.