AIREX UC Chuck
When air is inserted, many lugs (tabs) will protrude from inside the shaft, and the core can be clamped.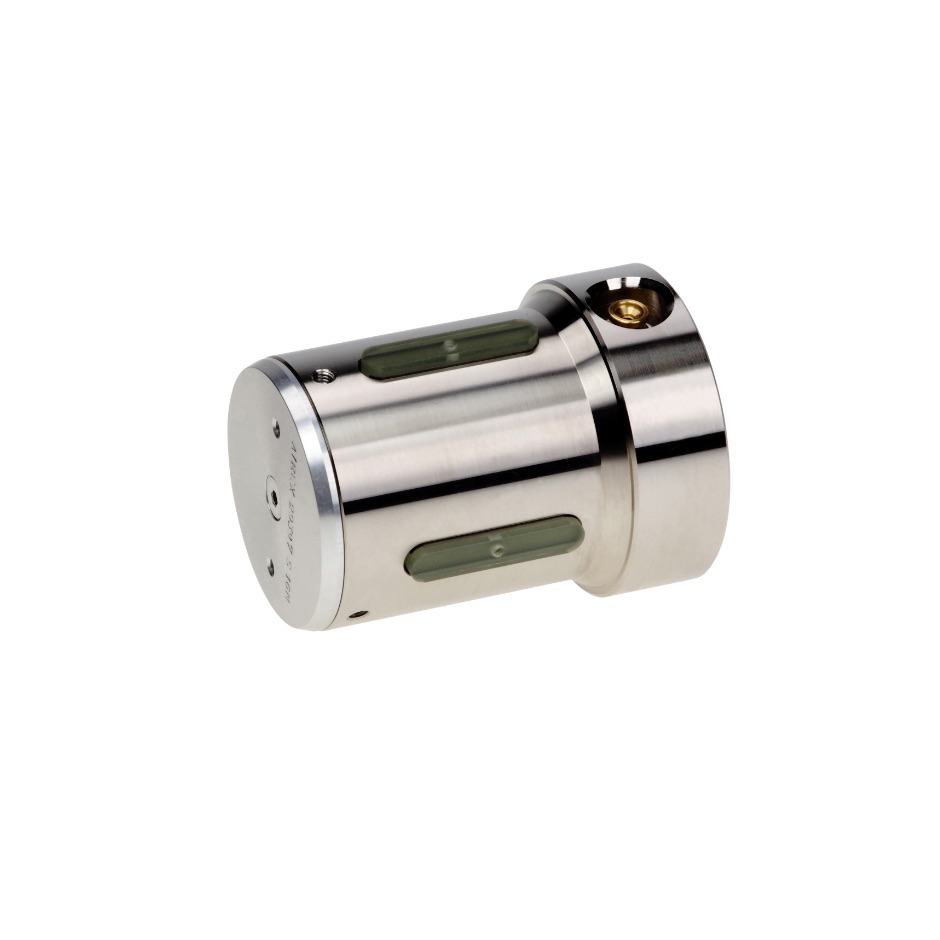 Drawing
Features
Compared to conventional air shafts, it can trasnmit high torque with a compact configuration of the body length shortened by 46mm with the 3in and by 88mm with the 6in.
The tube can be easily replaced on site without having to remove the body from the machinery.
Standard chuck for 3in and 6in ~ Compatible with cores of all materials.
Specification
3in
6in
Shaft material
Steel (Surface treatment: Electroless nickel plating)
Lug material
Steel (Baked urethane rubber HS90)
Lug arrangement
Four equally divided circumference
Six equally divided circumference
Body length
114mm
155mm
Body outer diameter
φ75mm
φ150.5mm
Applicable core
inner diameter
φ75.5~φ79.5mm
φ151~φ154.5mm
Applicable
core material
Paper tube/steel tube/resin tube
Air pressure
0.4 – 0.7MPa
Gross weight
3.0kg
13.5kg
Holding limit torque
50N・m
550N・m