AIREX Mechanical Chuck
This chuck is for shaftless unwinding and winding devices.
After setting the core, the thrust when the chuck mounting part of the device moves forward protrudes the lugs, and chucks the core.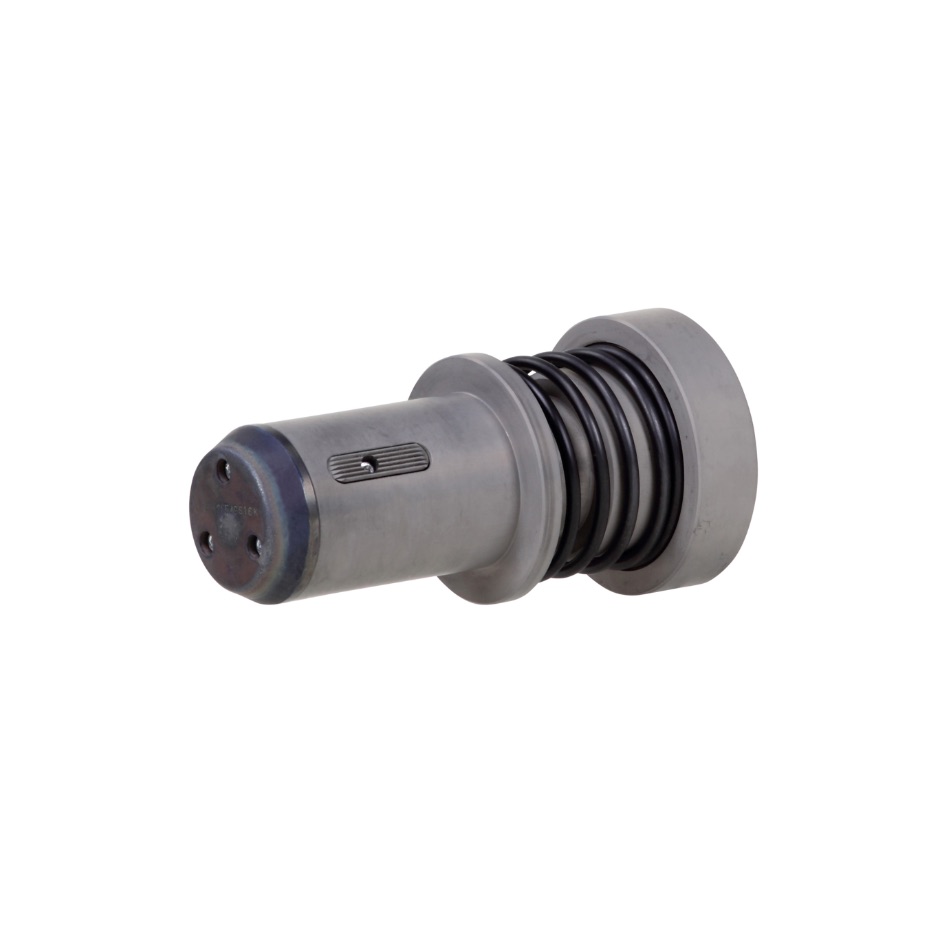 Drawing
Features
Both use the same amount of thrust, but the mechanical chuck generates a stronger gripping force compared to tapered cone.
Mechanical chuck: Presses the lugs pushed up along the tapered surface against the inner surface of the core.
Tapered cone: Presses the end of the core to transmit torque by line contact.