AIREX Air Shaft Leaf Type
When air is inserted, the leaf plate will protrude and the core can be clamped.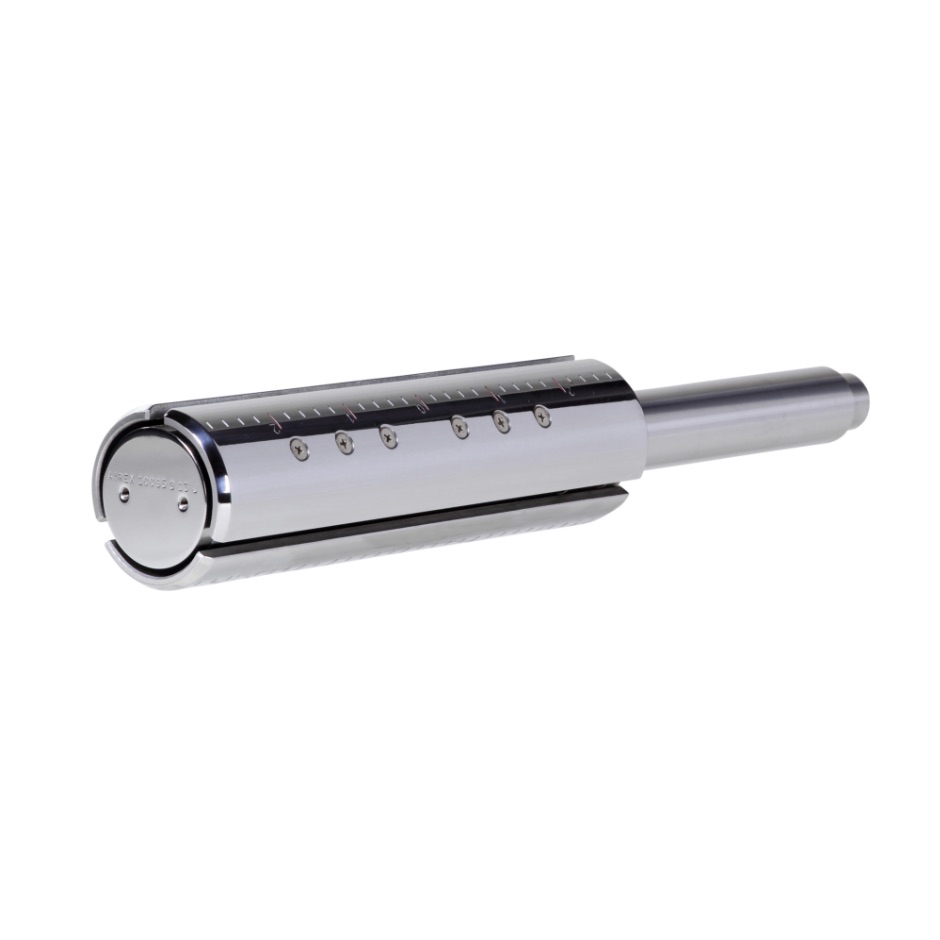 Drawing
Features
Even thin cores that are easily deformable can be clamped without deformation.


– The leaf plate is processed according to the curvature of the core inner diameter.

It is also compatible with series winding (coreless specifications.)


– For the series winding type, the sheet clamping function is also available.