AIREX Air Shaft Hanger Type
When air is inserted, many lugs (tabs) will protrude from inside the shaft, and the core can be clamped.
This air shaft is for suspending the raw materials (scrolls) in the vertical direction and conveying.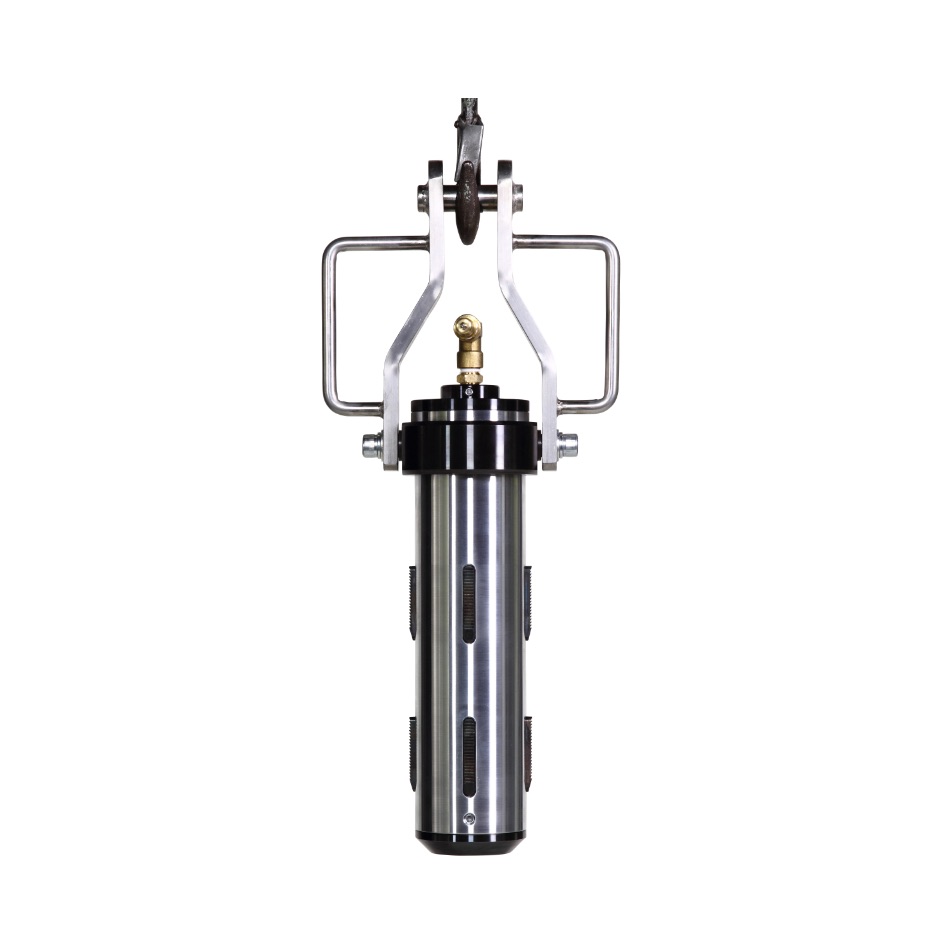 Drawing
Features
The unique lug shape locks securely into the inner surface of the paper core, safely suspends and conveys it.