AIREX Air Shaft Clean Type
When air is inserted, many lugs (tabs) will protrude from inside the shaft, and the core can be clamped.
The shaft with low dust generation is made possible due to special dustproof measures that have been taken to the air shaft and the lugs that are made with resin which makes them easier to slide.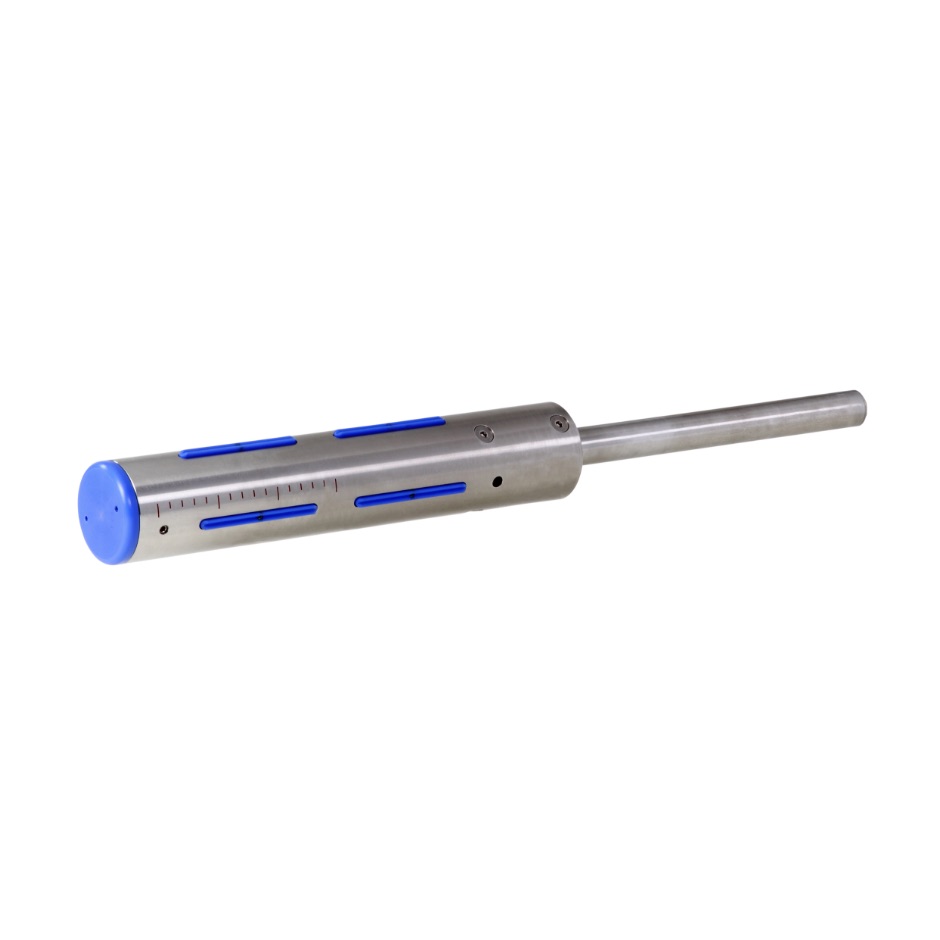 Drawing
Features
Can be used inside a class 1000 (*1) cleanroom.
Compatible with all AIREX air shaft standard types (*2.)
The lugs are scaled inside a class 1000 cleanroom, and the amount of dust emission of the shaft body with a particle size of over 0.5µm is confirmed to be less than 100 particles/ft³.
*1: US Federal Standards 209D (number of particles of 0.5µm or more contained in 1ft³, particles/ft³) class 1000 refers to 1000 or less fine particles with a size of 0.5μm or more in the air.
*2: Refers to a shaft outer diameter of 2 inches to 6 inches with the both end support type/cantilever support type of the Air Shaft series.