PCM-D40-NL
DC Motor Driver
DC motor driver. It is used in combination with G-series controllers to control Q-series drives.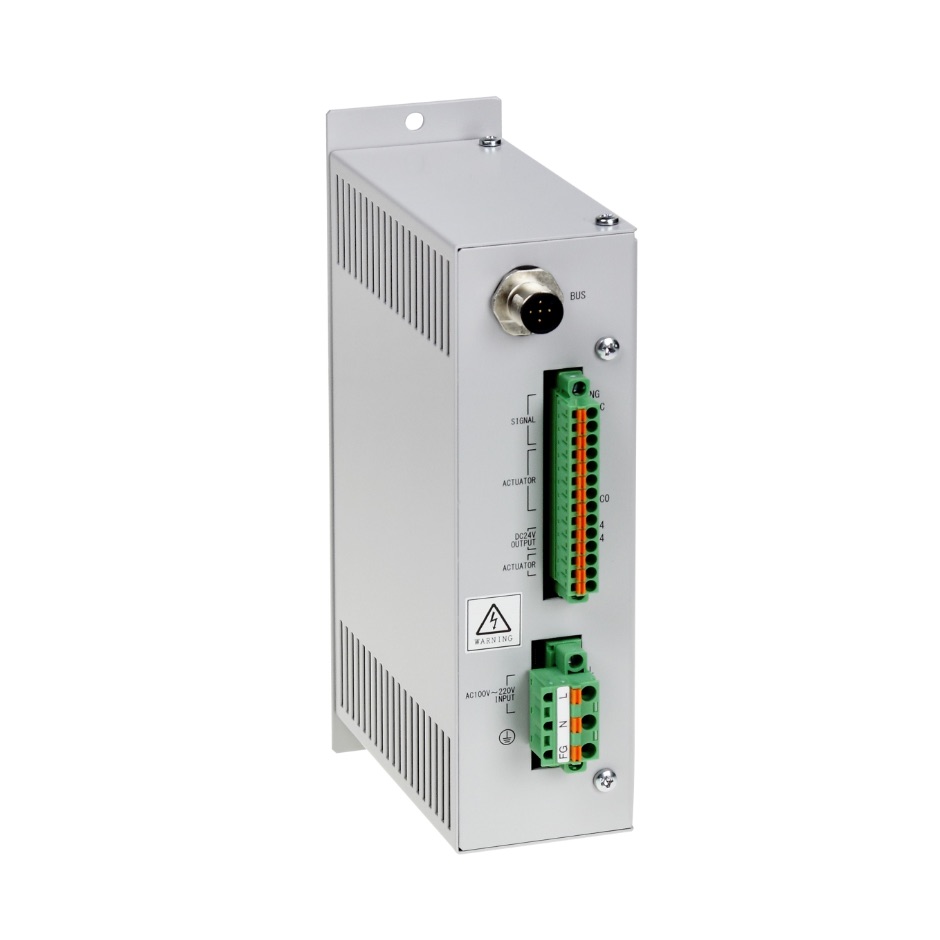 Features
It can drive all Q-series roll guides and actuators of 2.5A and less.
It is mainly used in combination with PEM-200 controllers.
Specification
Power supply
AC100~220V 50/60Hz
Power consumption
200VA or less
Mass
Approx. 520g
Operating environment
Temperature:0 – 40 ℃, Humidity: 80%Rh or lower (no condensation)
Adaptive controller
PEM-200、PEM-3000
Adaptive drive
Q-series drive with motor having rated current of 2.5A or less
・All PG-type roll guides
・All MR-type roll guides
・PD-400, PD-610, PD-620, PD-710, PD-650 actuators, etc.